Thank you to everyone who stopped by our Blue Springs, MO, Fall Fun Festival tent. Especially those who signed up for the drawing. We had so much fun meeting everyone at the Festival. We hope the few questions everyone had about their AC, Furnace, and plumbing got answered. If not, give us a call.
Here are a couple of pictures we took this year..
Blue Springs Fall Fun Festival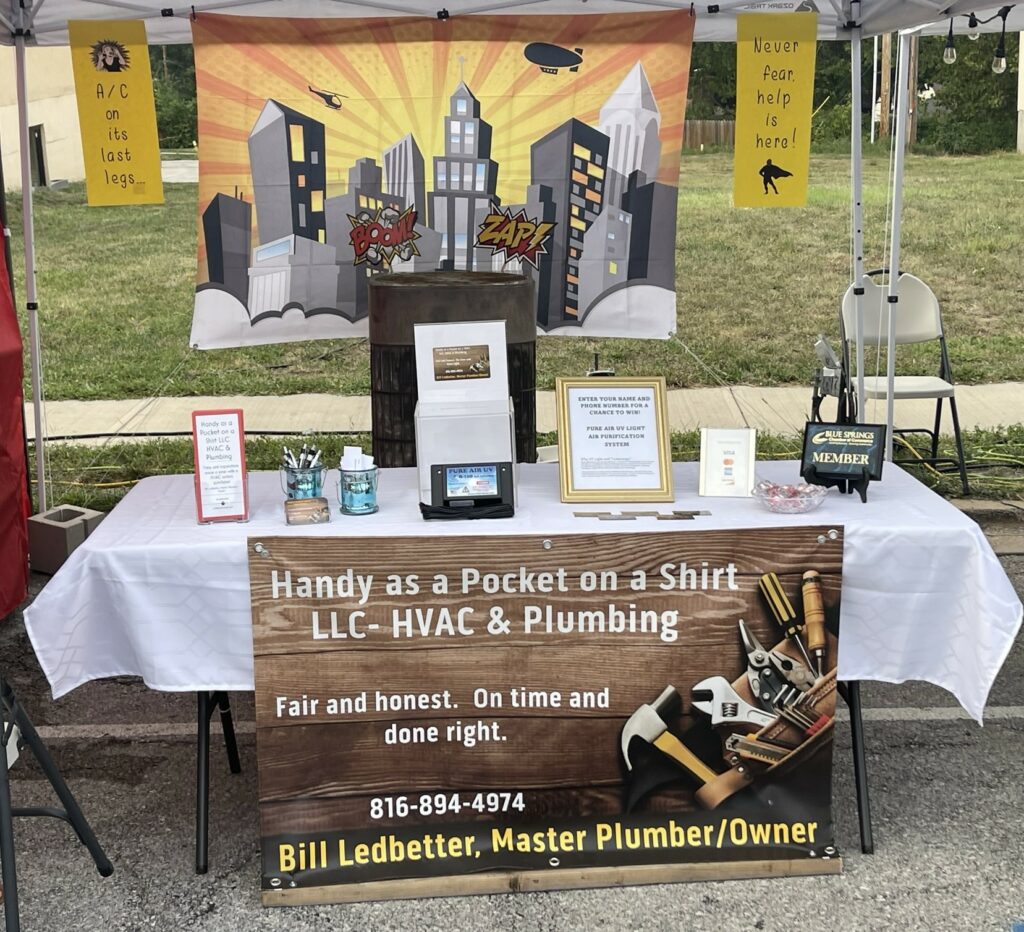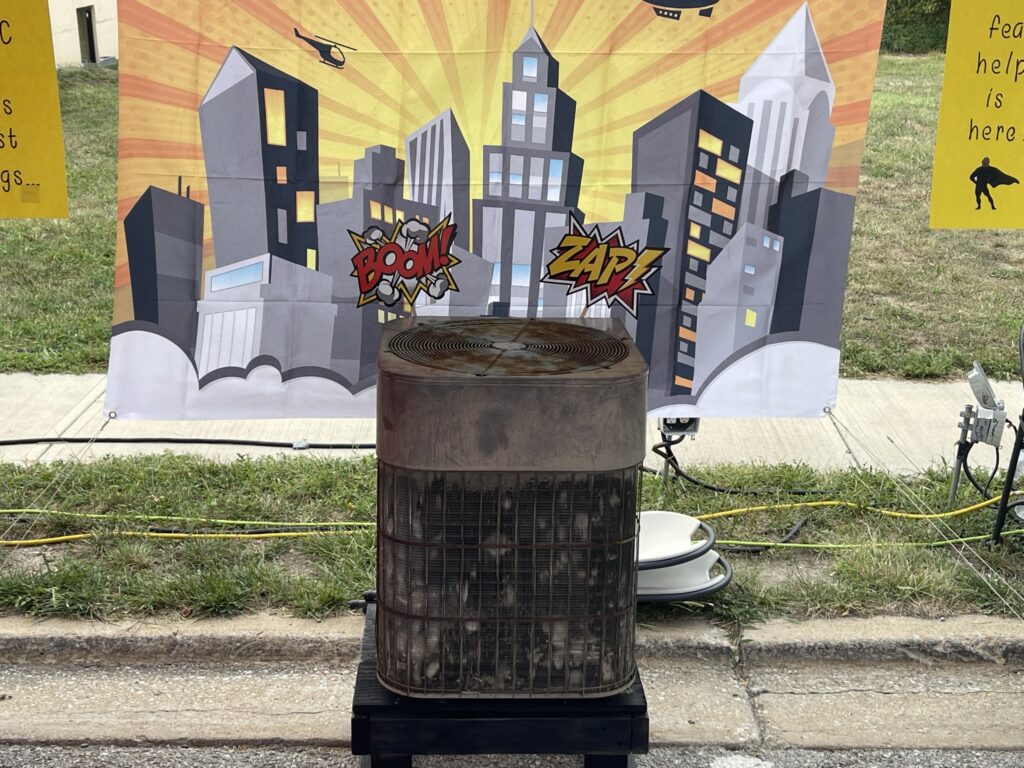 Don't Forget Your Furnace. Get Your Heating System Checked Before Winter.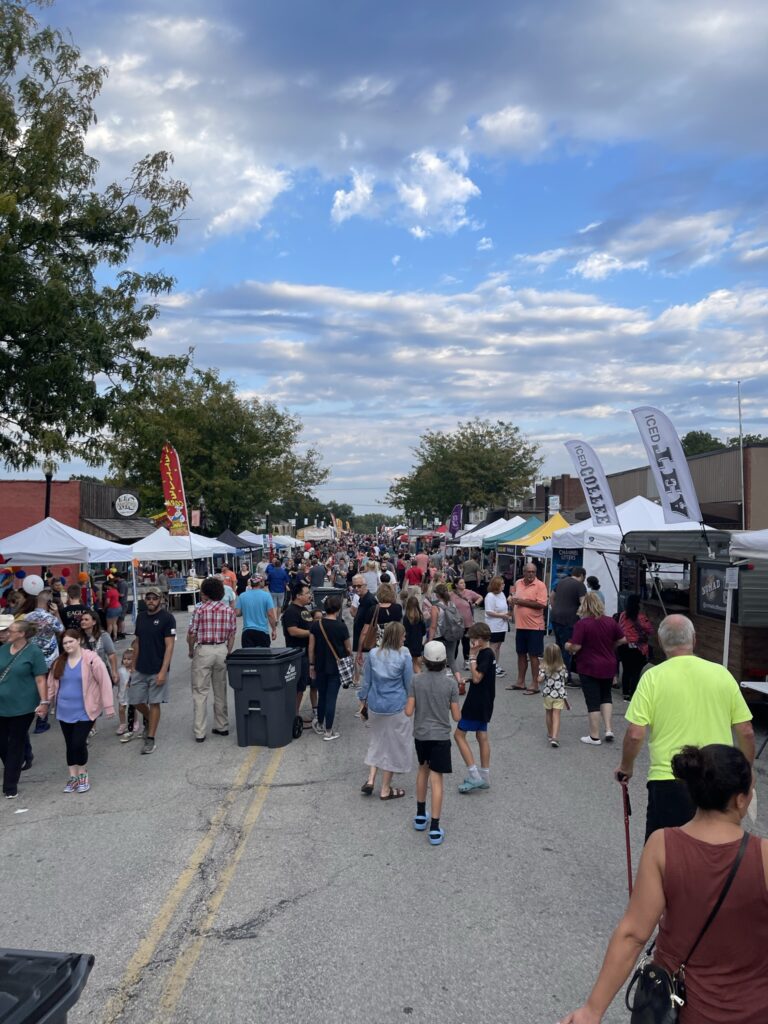 2023 update we have rebranded our company from Handy as a pocket on a shirt LLC to Plumb Perfection, LLC same owners and the same great service just did a name change.
We look forward to seeing you at the 2023 Blue Springs Fall Fun Festival as Plumb Perfection, LLC serving all your Plumbing and HVAC needs.